Ice Bowl Round Up!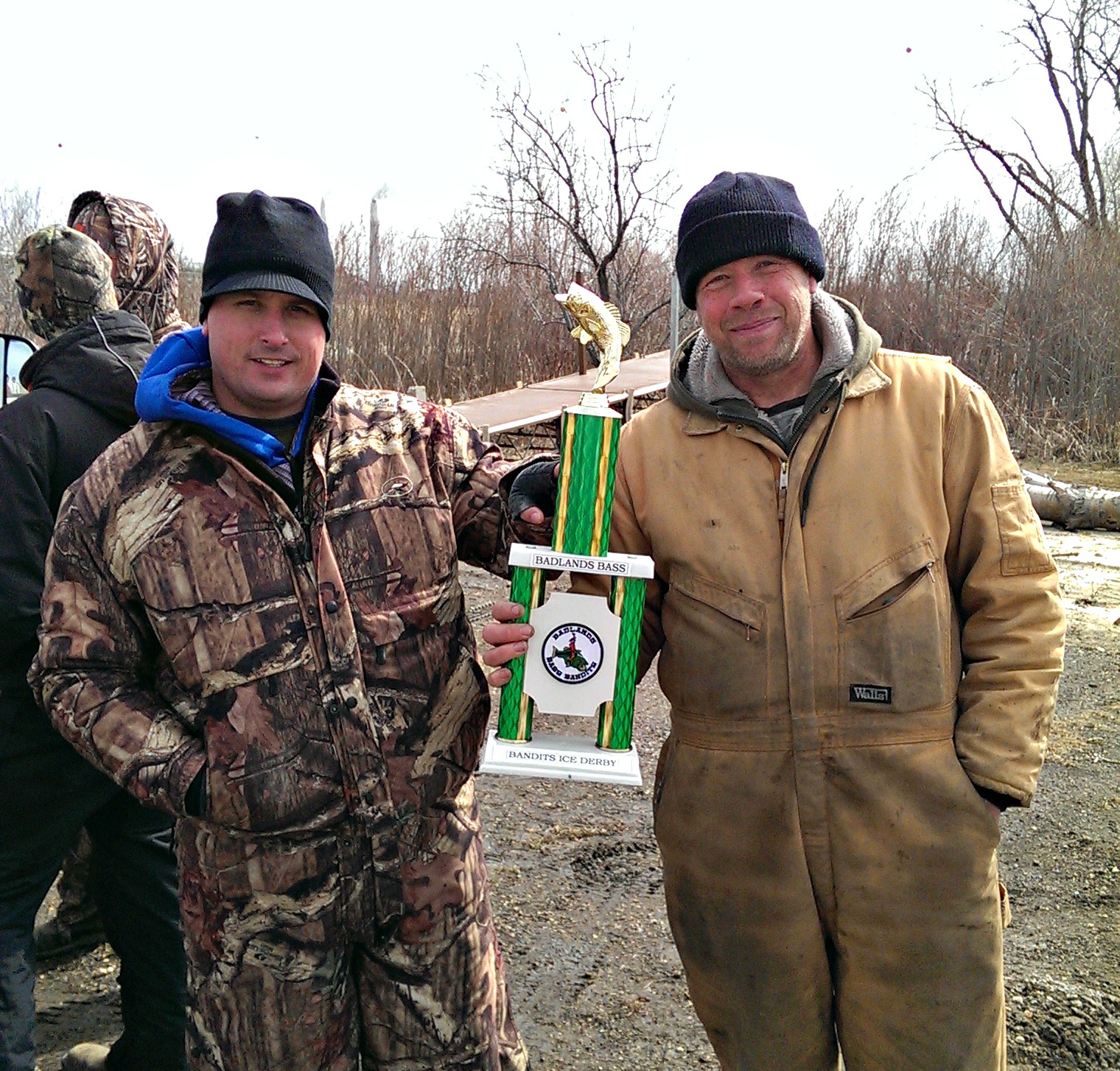 On March 21st the Bandits held the annual Ice Bowl on Nelson Lake. Nelson Lake is next to a power plant that keeps the water temperature consistently warm throughout the winter. Spring weather in North Dakota, however, is anything but consistent! While two weekends before saw temperatures in the mid-70s, the morning of the Ice Bowl was 28 degrees with a stiff wind from the southeast. The weather would warm slightly to 41 degrees but that 20 mph wind never relented.
The Ice Bowl is a no-entry-fee team event. While team members fish separately, they measure each fish and keep track of their catch. At the end of the day each team adds up the length of its six longest fish to determine a champion.
After drawing for teams we launched the boats and headed out through the fog to our fishing spots. Most boats stayed close to the warm water discharge but a few made a run down the lake. This was the first Ice Bowl in memory that we had enough boats for everyone, so nobody fished from shore.
Consensus among the Bandits was that the bigger fish were still near the deep water drop-offs where they spend the winter. The water temperature varied from 56-60 degrees depending on how far you went from the discharge. Jigs and crankbaits on those drop-offs were the most successful baits.
In the end the team of Marty Mantz and Steve Basinger won the event and took home the traveling trophy. Congrats Marty and Steve! We also did a drawing and gave away three Abu Garcia fishing rods to lucky participants. Thanks for Shawn Keena for running the event. Be sure to check out the pictures, which include a snapshot of the standings.
Check out the Ice Bowl Gallery

Join us at Nelson Lake again on May 2 for the first official event of the 2015 Badlands Bass Bandits season!
2015 Tournament Schedule

Date

Location

Time
(CST)


May 2

7 AM - 3PM

June 20

7 AM - 3 PM

July 18/19


7 AM - 3 PM

August 15/16

Isabel Lake
SD

Pudwell Dam
SD


7 AM - 3 PM

September 12/13

CLASSIC CHAMPIONSHIP

Lake Audubon

New Johns Lake




7 AM - 3 PM
Bass Library Features

Bass Fishing Power Plant Lakes in the Winter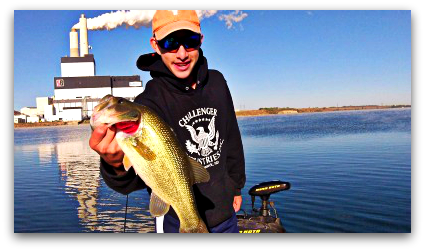 Power plant bass fishing basics in the winter!
Spring Fishing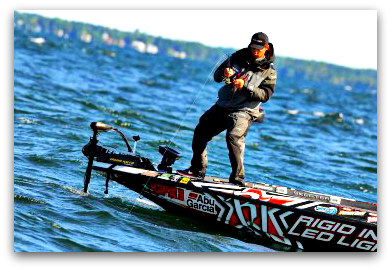 Get ready for the spring bass bite!