In Classic Fashion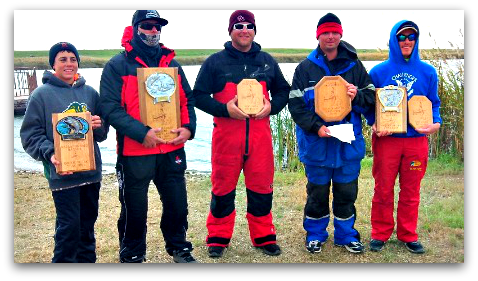 Top 5 from New Johns Classic!

Well another exciting Bass Bandit season has come to an end and along with that 2 new champions were born. The Bandits held their coveted Badlands Bass Bandits Classic Championship on October 4-5 on New Johns Lake. There was much at stake since Chase Fernandez and Paul Reinbold were tied for the Angler of the Year points race as well as a Classic Championship to be won. Mother Nature certainly played a role in this one by providing a major cold front for the tournament.
When the boats launched prior to the sun up you could see each of the anglers breathe due to the cold and frigid air. Frost built up on motors and stern drives gave some anglers issues prior to take off but before the gun sounded everyone was able to get situated to get the tournament under way. It was cold with a slight breeze and the sun peeked out for a brief moment before being swallowed up by the clouds for the remainder of the day. The bite was on for some and for others it certainly wasn't a typical New Johns day. Day one leader was Wes Baptiste with 9.83 lbs and sitting in second was Cody Arth with 8.99 lbs and his non-boater Klae Ryan rounded out the top three of Day one with 8.09 lbs.
The morning of Day 2 was a bit warmer and the wind wasn't blowing….yet. After an hour or two of fishing the clouds rolled in and so did the cold air. The bite was slow again as most anglers struggled to get a few bites. But as usual someone always figures something out to take top honors. Taking home third place was Chase Fernandez with 15.57 which also gave him the Angler of the Year title for 2014. This is Chase's first AOY and I am sure there will be more to come in the future, congrats Chase! Finishing off in 2nd place was Shawn Keena with 18.39 lbs. His non-boater Wes Baptiste whacked em'both days to bring a total tournament weight of 19.70 lbs. This is Wes's first Classic Championship. Congratulations to Wes for his 2014 BBB Classic Championship!
At the end of the tournament the Bandits held their Annual Awards program. Here are thisyears winners:
Angler of the Year: Chase Fernandez
Rookie of the Year: Hunter Wood
Classic Champion: Wes Baptiste
Bag Buster Award: Matt Sullivan 13.11 lbs
Biggest Largemouth of the Year: Matt Sullivan 7.11 lbs
Biggest Smallmouth of the Year: Shawn Keena 4.73 lbs
Most Improved: Eric Fernandez and Nate Keena
Thanks for all of the Bandit members for making this a great year. We all look forward to seeing you again next year. Tell or bring a friend to join next year, the more the merry! See you all in 2015!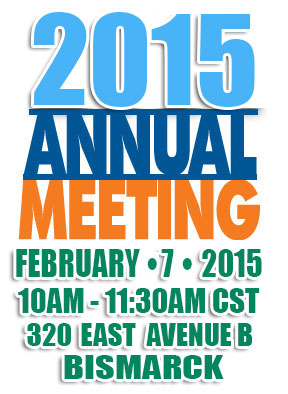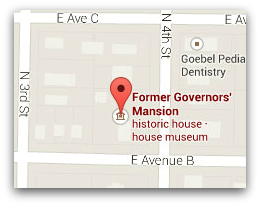 Bass Library Features

Bass Fishing Power Plant Lakes in the Winter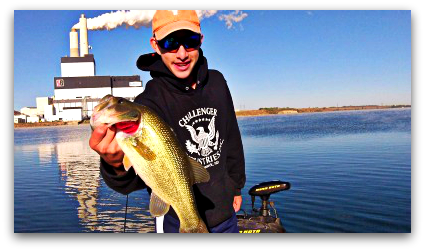 Power plant bass fishing basics in the winter!
Spring Fishing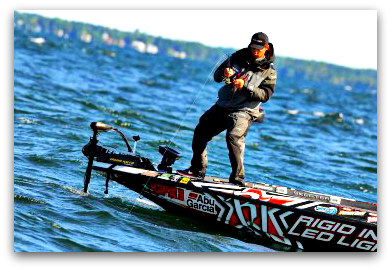 Get ready for the spring bass bite!